Roma L. Starkey
Romarooms was founded by Roma Starkey in 2000 with a certification of
Interior Arrangement by the IADA and then with Realty Enhancements in 2001 with RES, International.
Roma has hosted and assisted with realty enhancement & interior arrangement certification classes to promote the industry needs in our area, while developing her own business from Florida to California.
Roma's specialty is re-designing rooms from ordinary to extraordinary through her unique visual approach of design talent with space plan, color coordination, furniture sizing, lighting evaluation, art and accessories.
Romarooms has been featured in The St.Pete Times, Brandon Times, Tampa Tribune, and the Wall Street Journal.
Roma has been a Tampa resident for over 25 years with an established list of clientele.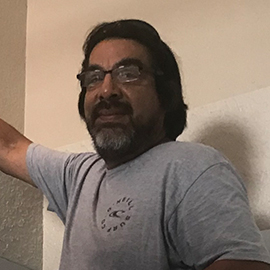 Jesse Garcia
Painting & Wallcovering
Prior to working with Romarooms, Roma hired Jesse on a personal level. They developed a working relationship and have been partnering together for over 20 years doing both residential and commercial projects throughout the Tampa Bay Area. Jesse Garcia Painting & Wallcovering has been in business for 25 years. He enjoys meeting new people and will treat your establishment as if it were his own.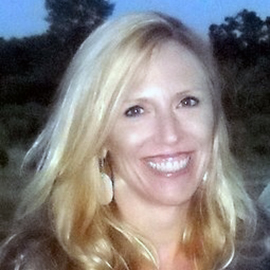 Kristina Carmichael
Specialty Design Artist
Kris has shared her talent with Romarooms for over 10 years refacing kitchen cabinetry, painting stained glass/mirror molding, & giving old pieces of furniture new life. Her creativity is second to none!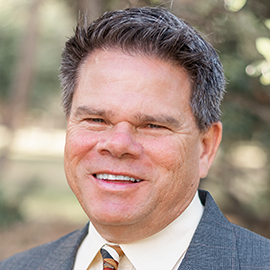 Michael C. Cook
Architect/Space Planner
Michael has over 30 years of documentation and project production experience. He is proficient in coordinating all production aspects of a project including systems and equipment coordination.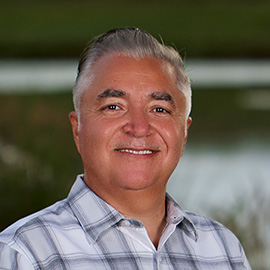 Ricardo Zambrano
Kitchen and Bath Designer
Ricardo Zambrano is a highly accomplished Kitchen and Bath Designer with an impressive track record of over a decade in the field.
His expertise extends beyond design, with more than two decades of experience in residential and commercial real estate. Throughout his career, he has been recognized with multiple awards for his exceptional work as a Kitchen and Bath Designer and Realtor. Ricardo's portfolio boasts his involvement in prestigious multi-million-dollar new construction and remodeling projects within the vibrant Tampa Bay area. His unique blend of design proficiency and real estate acumen sets him apart as a distinguished professional in these industries.
Novakitchenbathdesign.com
Ricardosoldhomes.com
"There's no job too big or too small. Whether you need a second opinion on product & color or a full scale remodel & renovation Romarooms is here to assist!"
Brief introduction of Roma
Published October 2013
by ROMA STARKEY
Special Arrangement
Published November 2002
by PENNY CARNATHAN
Published February 2003
by ELIZABETH BETTENDORF
Curating the Coffee Table
Published October 2006
by CHRISTINA S.N. LEWIS
Real or Not, Plants Enliven Room
Published May 2005
by ELIZABETH BETTENDORF
Lighten, White to Beat Heat
Published November
by ELIZABETH BETTENDORF
Published August 2005
by ELIZABETH BETTENDORF
Clutter Free Life Is A Gift to Yourself
Published March 2006
by ELIZABETH BETTENDORF
Turning a House into Head Turner
Published November 2005
by ELIZABETH BETTENDORF